SPRING REAL ESTATE MARKET IN A COVID 19 ENVIRONMENT
I WILL MARKET YOUR PROPERTY AT MY COST WITH OUR OUTSOURCED PROFESSIONAL VR FIRM- VRLISTING.COM USING COVID 19 BEST PRACTICES!!!
I use VR Listing - Canada's premier full-service marketing agency, specializing in every area of real estate marketing with an extensive experience in technology. Through superior industry knowledge, innovative products, and unmatched customer service, VR Listing has quickly achieved its place among the top real estate marketing companies.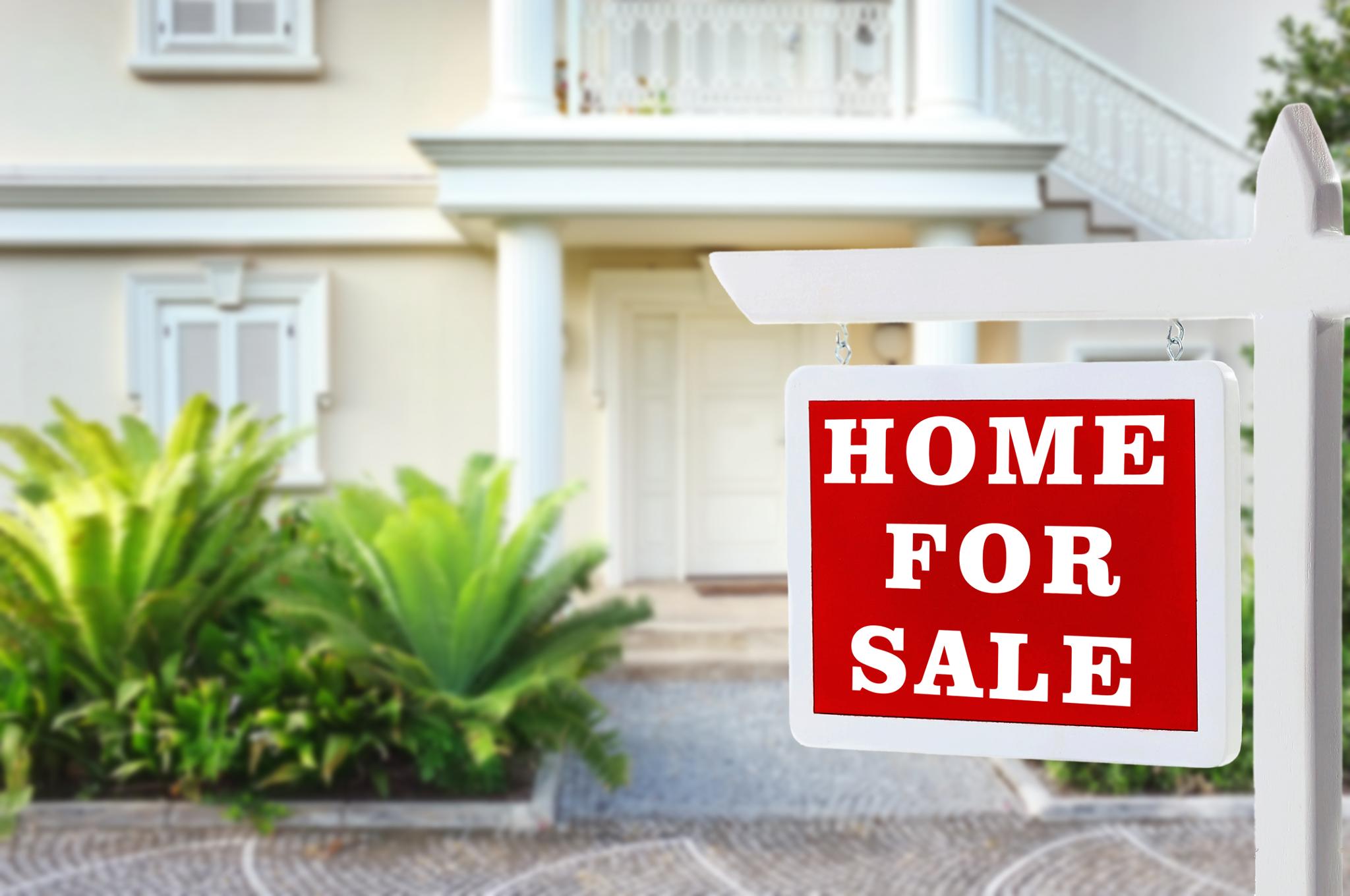 THE SPRING MARKET IS IN FULL SWING but IN A NEW COVID ENVIRONMENT

I am COVID 19 prepared as i use VRlisting to market your property. Canada's premier firm.
I am looking forward to working with you to sell your home in this Spring market and COVID 19 environment. As always, feel free to call me directly if you have any questions or require further information on the full suite of third party VR products, I use to market your property.
Get Paul 437-345-6875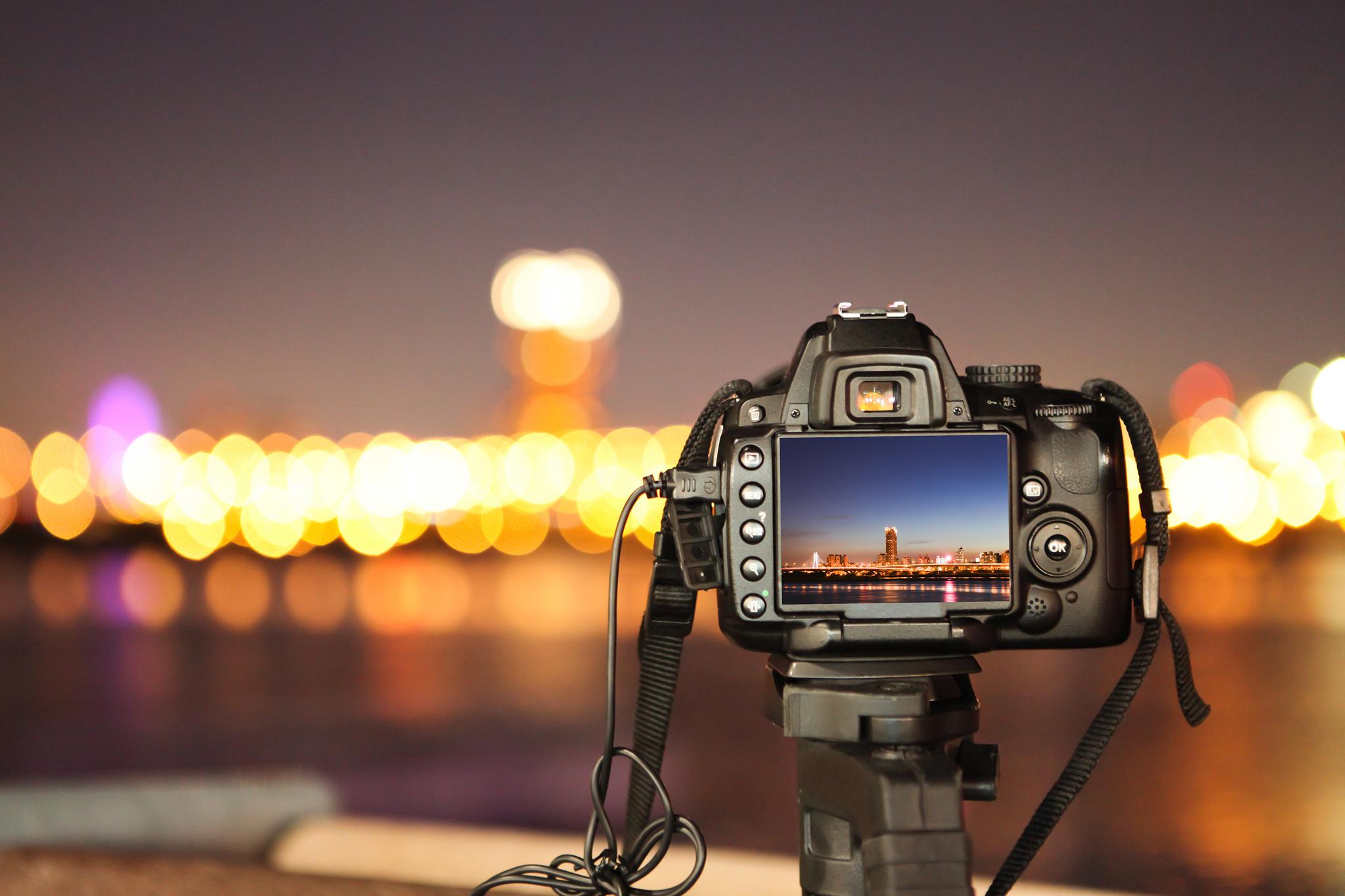 HDR PHOTOSHOOT->VRlisting creates a full, dedicated, professional photoshoot with architectural grade editing.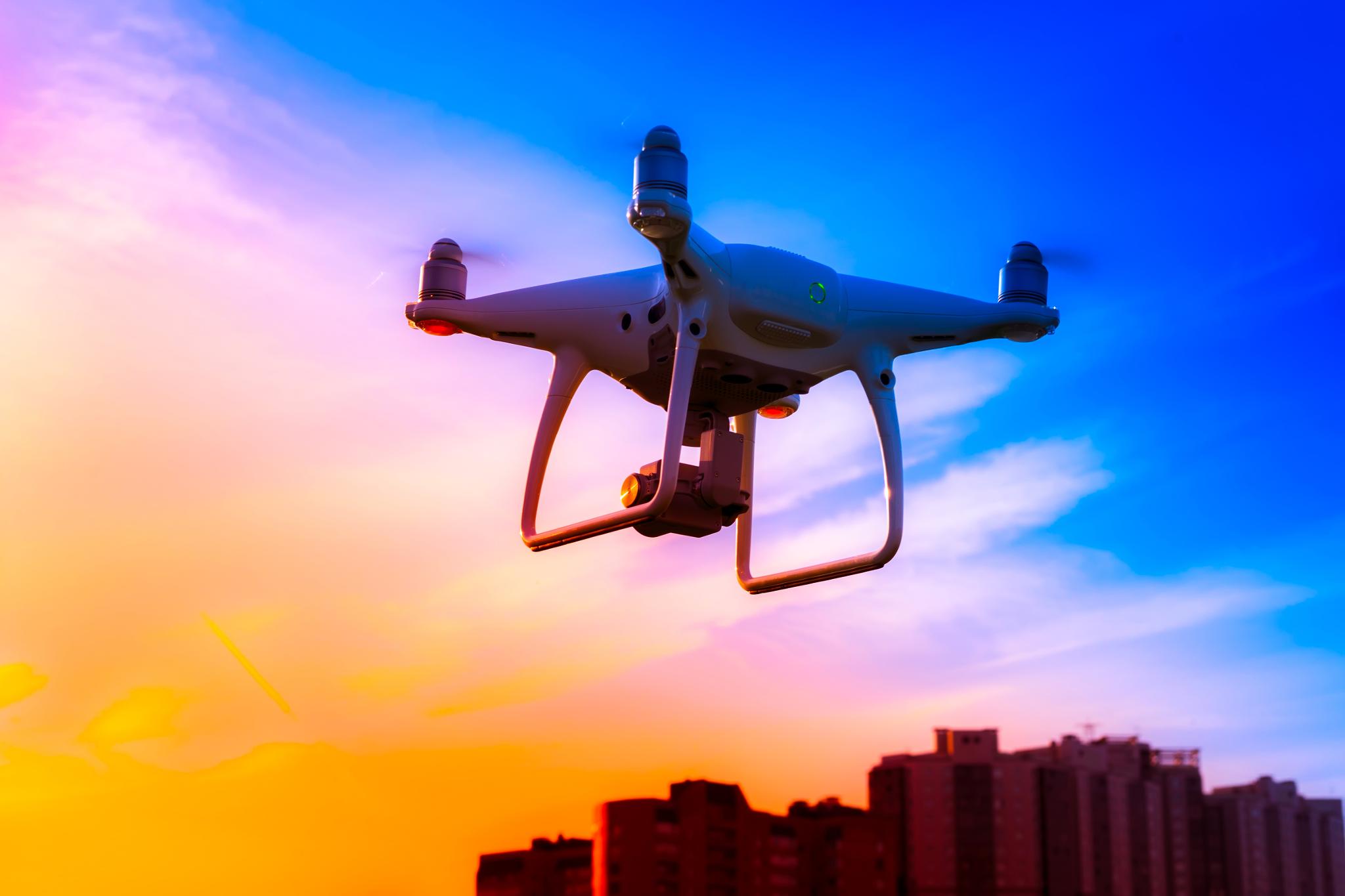 AERIAL DRONE PHOTOGRAPHY
VRLISITING TAKES Stunning aerial photos taken by their fully licensed pilots using the latest 4K HDR drones.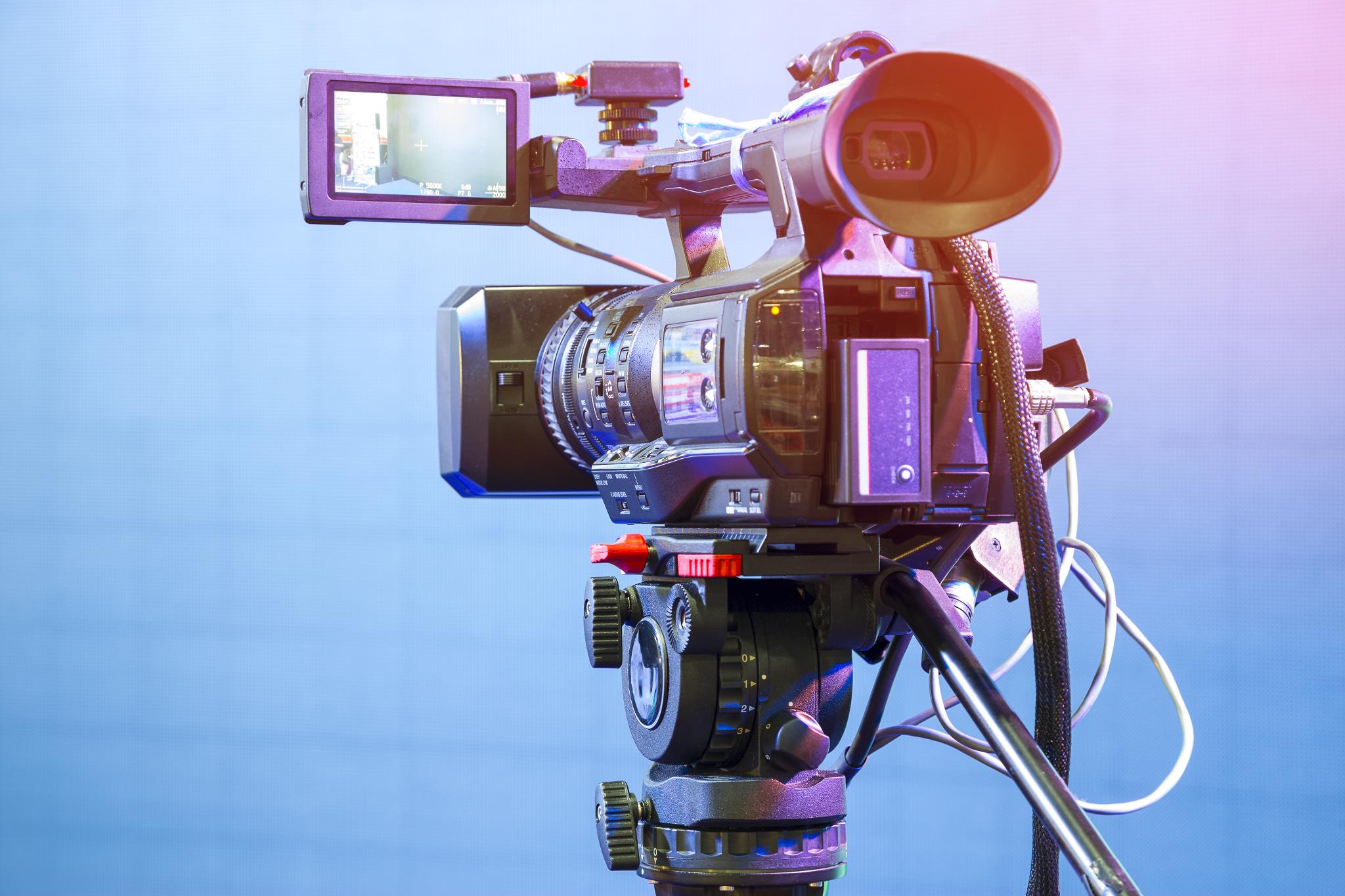 ESSENTIAL LISTING VIDEO OF YOUR HOME->
VRlisting has the latest stabilized camera to create a video that highlights the interior and exterior of the property. Includes branding and licensed music.